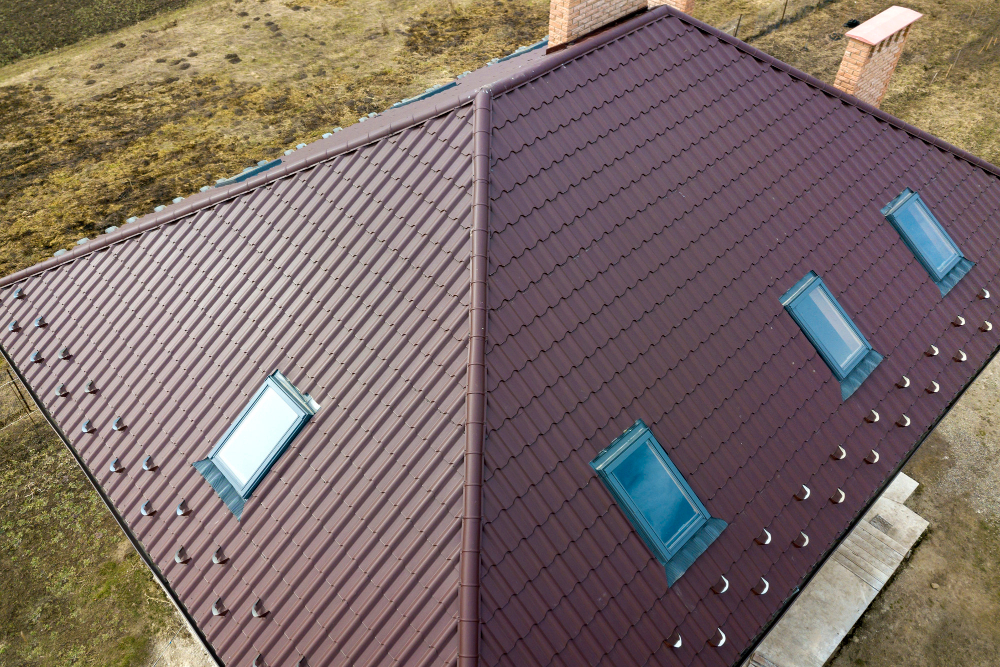 How To Find The Best Roofers In Dunkirk, MD
The roofers at Park Place understand the roofing needs of your home and/or business and are here to help when it comes to finding quality roofing in Dunkirk, Maryland. Whether you need roof repairs, roofing installation, or simple maintenance, Park Place can take on all your roofing needs since our team boasts some of the best roofers around.
We're here to help the residents of Dunkirk, Maryland by offering affordable prices that the client can work with. There are a lot of factors that go into installing, repairing, and maintaining your roof, and Park Place is here to help the people of Dunkirk in every way possible. Our qualified and expert roofers have the experience and professionalism that will make you glad you decided to work with us.