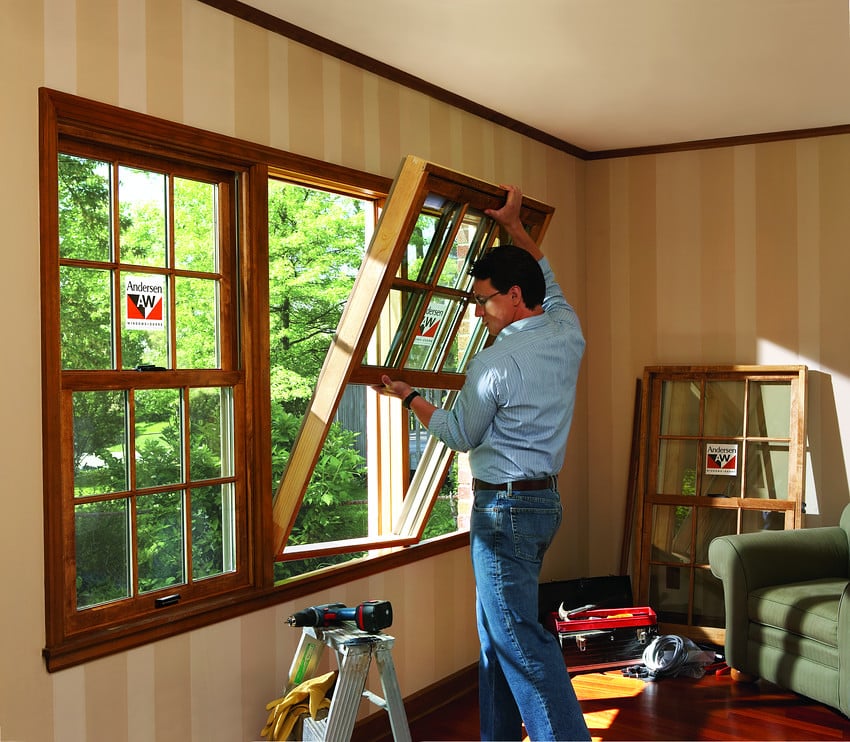 If you are fed up with your outdated windows, it's time to get them replaced. At Park Place Construction, you will get onsite window replacement at your convenience. You can also get your screens customized and choose from a wide variety of options available.
Further, we make it a point to use durable and quality-checked products that look great and regulate the temperature inside your home or commercial property, saving you money on energy bills. We value our customers and believe in offering the finest quality material that never chips, peels, cracks, or warps.
You will get a Lifetime Limited Warranty along with excellent service from Park Place. If you need expert advice depending on your current need, Park Place offers a practical solution for your problems.
We are one of the leading window replacement companies that offer replacement window screens at affordable prices. We serve both residential and commercial clients and provide on-time and professional home window glass replacement services.
The ultimate choice for beauty, comfort and energy efficiency, our windows help to pay for themselves through lower energy costs, freedom from maintenance and increased property values.