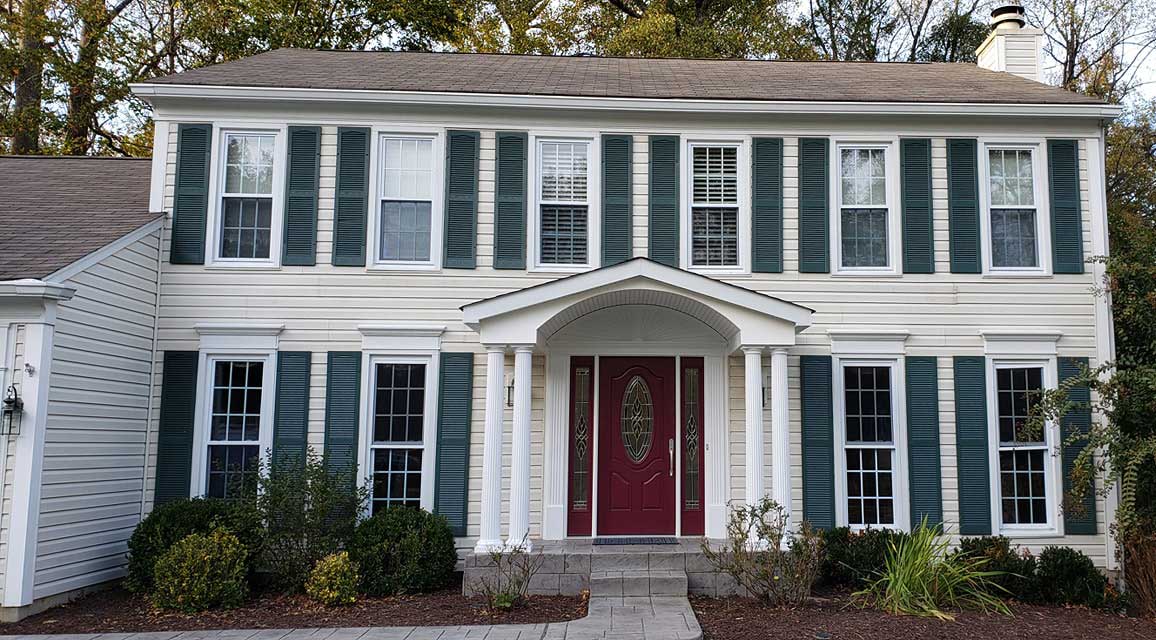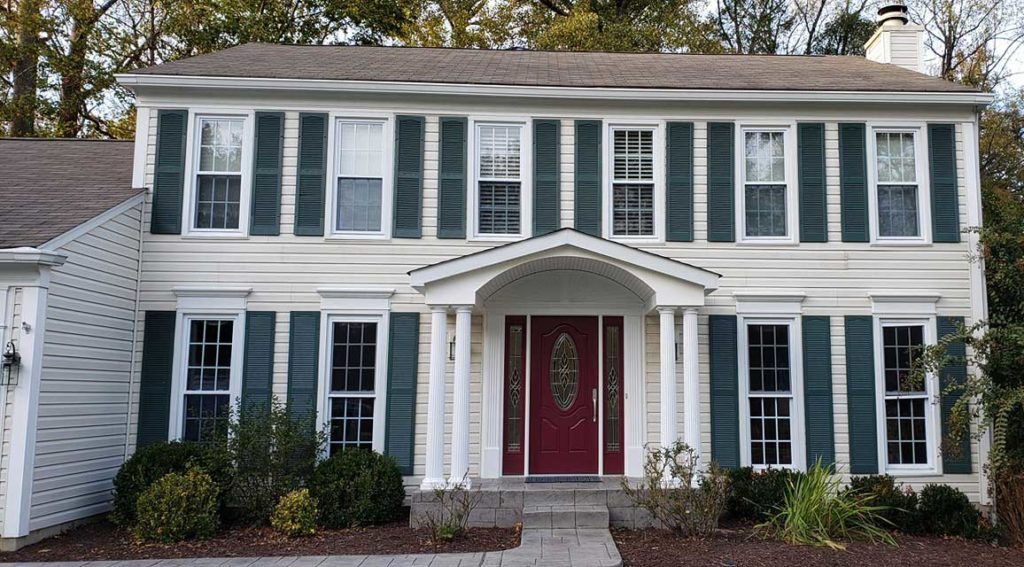 Siding is a beautiful addition that improves the curb appeal of both residential and commercial properties. Whether it's vinyl siding, fiber cement siding, or cedar siding, all add a distinct charm to your home or property and protect it from harsh weather conditions.
Timely care and maintenance of siding are important to make it last for decades. However, if the siding is left unchecked, your property might develop structural issues over time that may fall heavy on your pocket.
At Park Place Construction, our vinyl siding contractors can help you get your damaged siding repaired before it turns out to be disastrous for your property in the long run.
We are one of Maryland's best vinyl siding companies that provides a thorough examination of your siding and provides repair, replacement vinyl siding, and siding installation services at the best prices. You can trust our professional and prompt approach to maintain clean and beautiful siding.