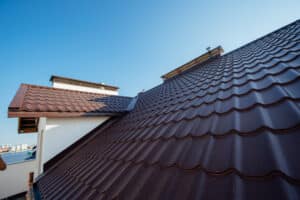 Finding The Best Roofing Company In Prince Frederick and Calvert County, MD
The professional team at Park Place knows the value of your roof and is here to help serve the needs of the residents and business owners of Prince Frederick and Calvert County, MD.
The security of your home is important to us since we care about our clients and the well-being of their homes or business. Our expert team of roofers and salespeople is here to help with roof repairs, installation, and other services that will be offered to the client.
Each roofer that works for Park Place is an experienced tradesman that is there to help ensure that your roof is secure and that, as our client, you're given the best possible service available.