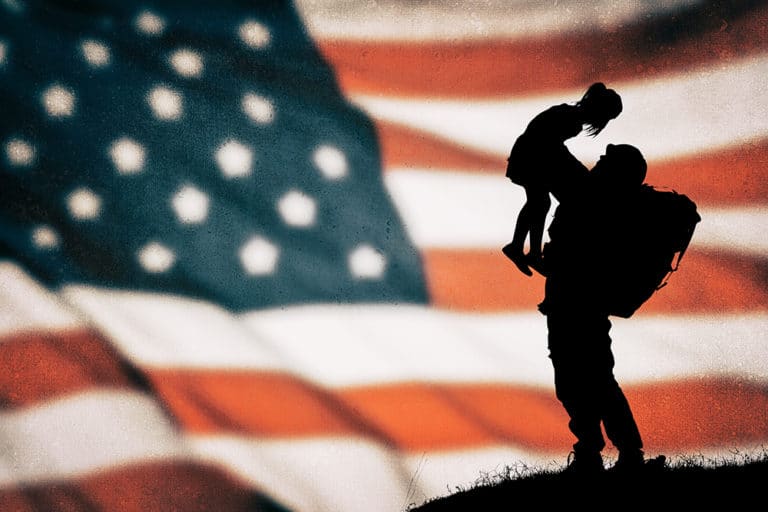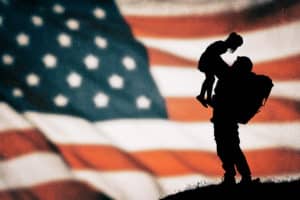 Park Place is a locally owned business, and we value our customers and their preferences above everything. We strive to earn the trust of our clients and use honest business practices to maintain long-term relationships.
We've been active in the home improvement industry for over 40 years now. We have learned that there's no substitute for hard work and quality workmanship.
Our experts use the highest-grade materials, labor, and equipment to deliver the best outcomes. Further, our team is friendly, cooperative, and open to suggestions – working with Park Place team is just like working with a family. Connect with us and experience the difference today.