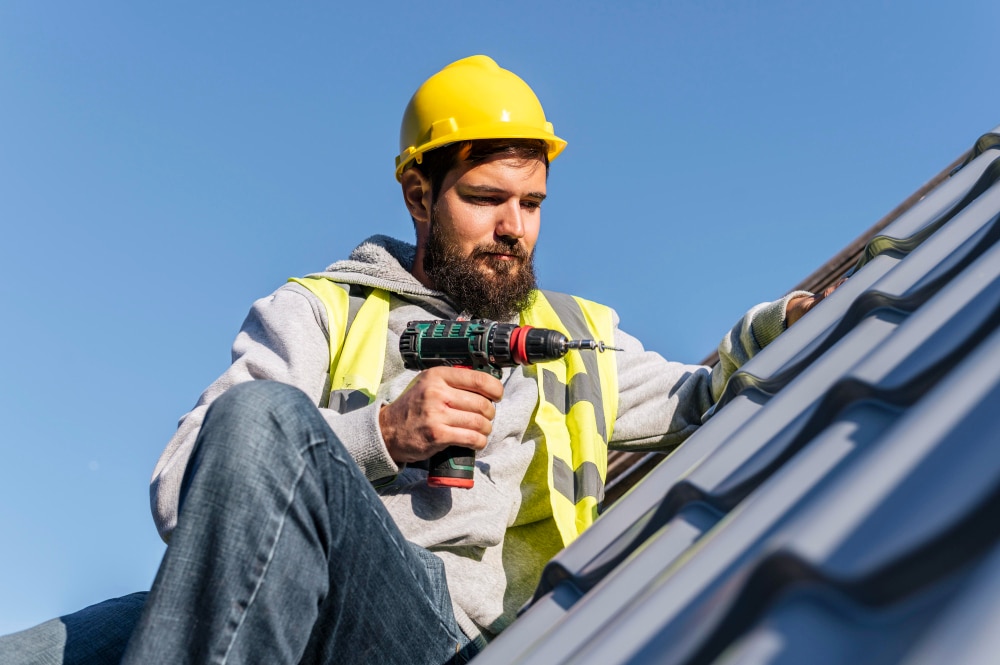 Finding Quality Roofers In Sunderland, MD
The professional team at Park Place understands the needs of home and business owners in Sunderland, MD and are second to none when it comes to handling roof repairs/installations, and other services that might be needed. Our kind and courteous staff are on hand to set up an appointment for a roof inspection and can give an accurate roof estimate to clients that are in need of our services that will reflect the cost of materials and labor that will be needed for any job. Our highly professional team members are on hand and ready to schedule a roof repair or installation at the client's convenience.
Securing your home against the elements is important, and we here at Park Place are among the best in the business when it comes to roof repairs, installation, and other various services that might be needed to make certain that your roof is secure.