Roofing Services in St. Leonard: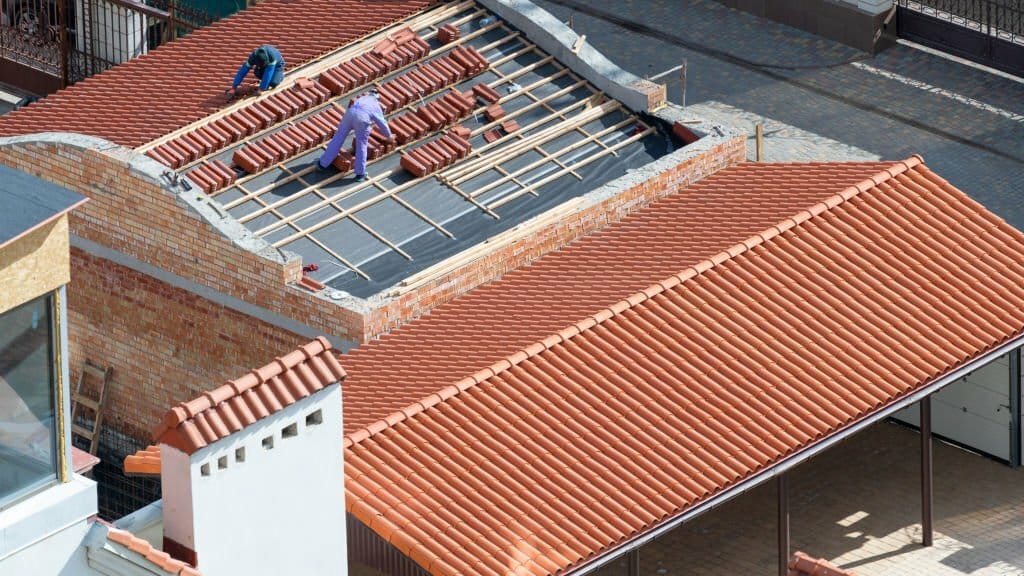 Our commitment to providing top-notch roofing services in St. Leonard has made us a trusted name in the community. Whether you need Roof Repair, Roof Replacement, Residential Roofing, or Commercial Roofing, our team of certified local roofers is here to deliver unparalleled craftsmanship and customer satisfaction. Choose from a variety of roofing options, including Asphalt Shingle Roofing, Composite Roofing, Slate Roofing, Cedar Roofing, Metal Roofing, and more. We take pride in being the best provider of roofing services in St. Leonard that you can rely on for quality and reliability.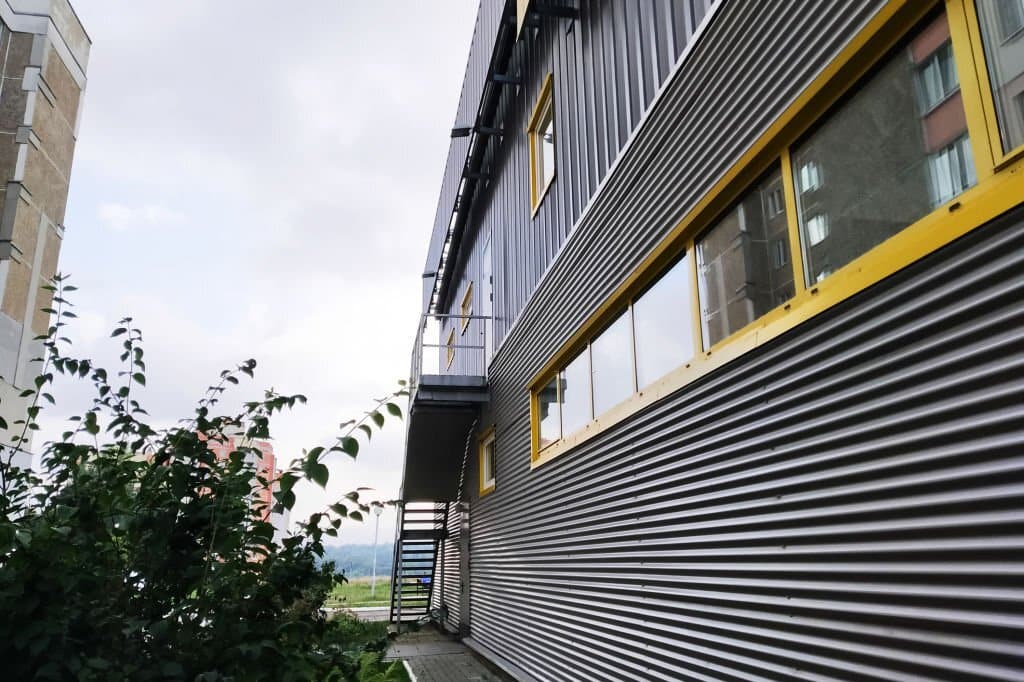 Transform the look of your home with our siding solutions. From Vinyl Siding and Fiber Cement Siding to Insulated Siding and Cedar Siding, we offer a range of options to enhance the curb appeal of your property. Trust us for all your siding repair and replacement needs in St. Leonard.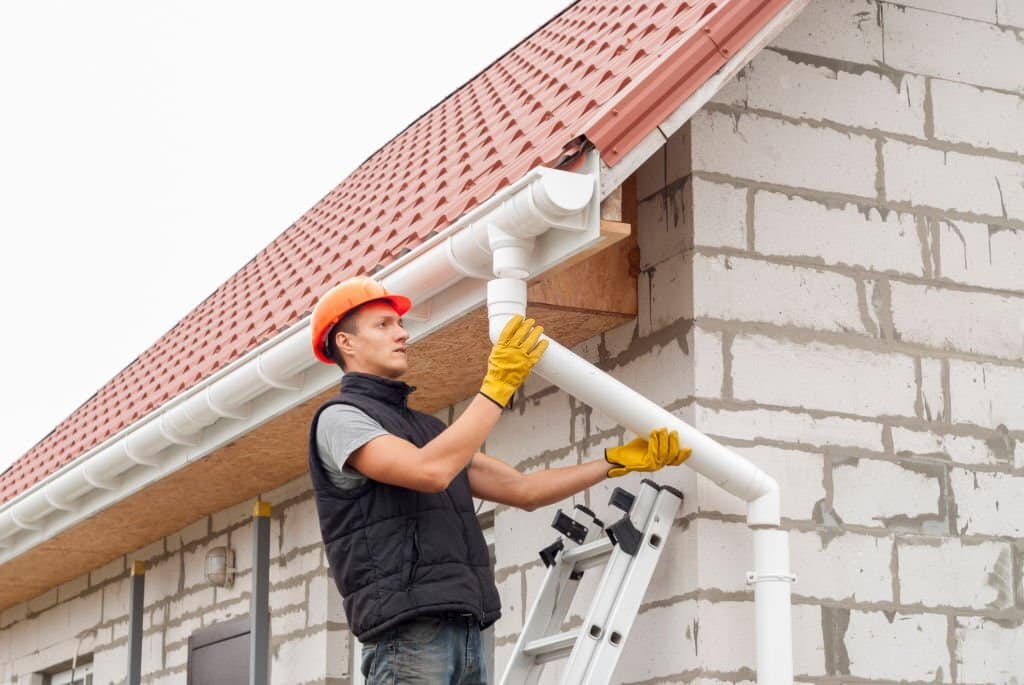 Maintaining healthy rain gutters is crucial for a healthy home. Our specialists are skilled in gutter installation and repairs to prevent fundamental damages to your property. As a certified Leaf Relief Contractor, we ensure that your gutter systems in St. Leonard are well-maintained, clean, and fully functional.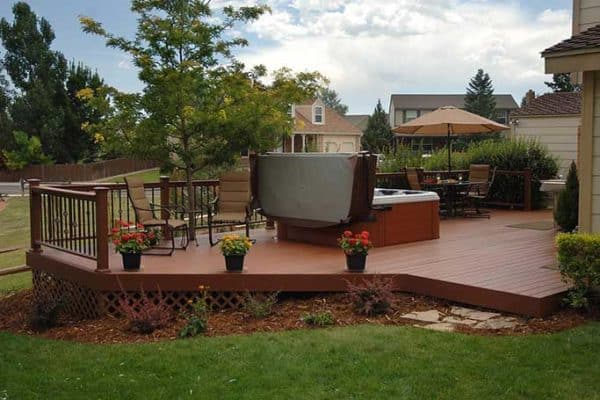 As Maryland's trusted deck builder, we can help you build a new deck or revamp your old one to improve the exterior of your home. From deck building and repairs to installing gazebos, patios, screened porches, and more, our expert team can add significant value to your property.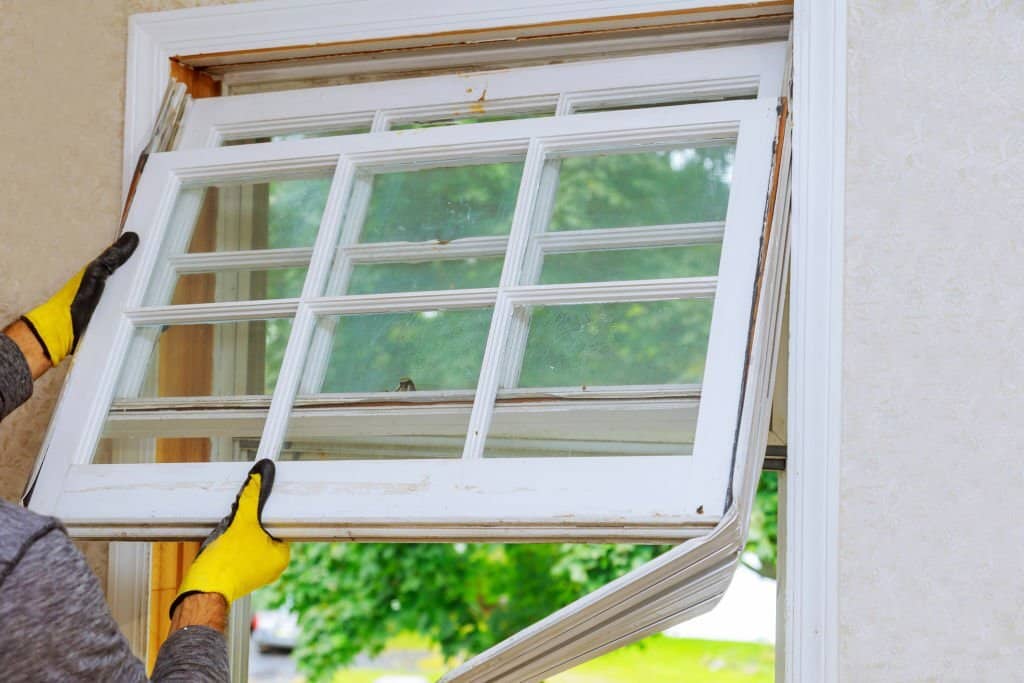 Our comprehensive home improvement services include professional-grade residential window replacement and replacement window screens. Our roofing experts in St. Leonard have the knowledge and skills to install premium all-weather performance windows or replace old ones, creating a comforting and beautiful property.
Home Additions in St. Leonard: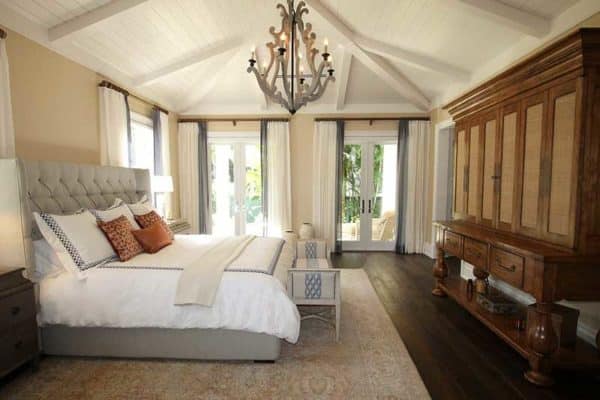 As a trusted provider of general contracting and roofing serices in St. Leonard, we offer the best design/build services at competitive prices. With thousands of successful new home construction and remodeling projects under our belt, we are licensed, insured, and bonded general contractors in Maryland.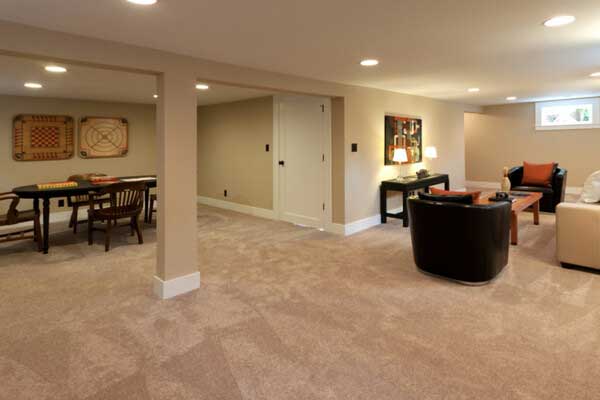 Transform your basement into a high-value addition to your property. As a full-service finished basement contractor, we can renovate your basement within your budget and timeline, offering custom-made layouts and amenities that suit your lifestyle and design preferences.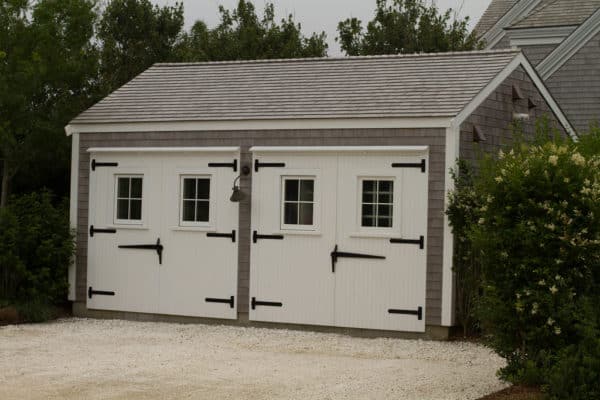 Our specialists can construct a separate, free-standing garage for you to safely park your vehicles, open a workshop, or store seasonal decor items and gardening tools. We use high-quality materials to create a durable structure that complements your design preferences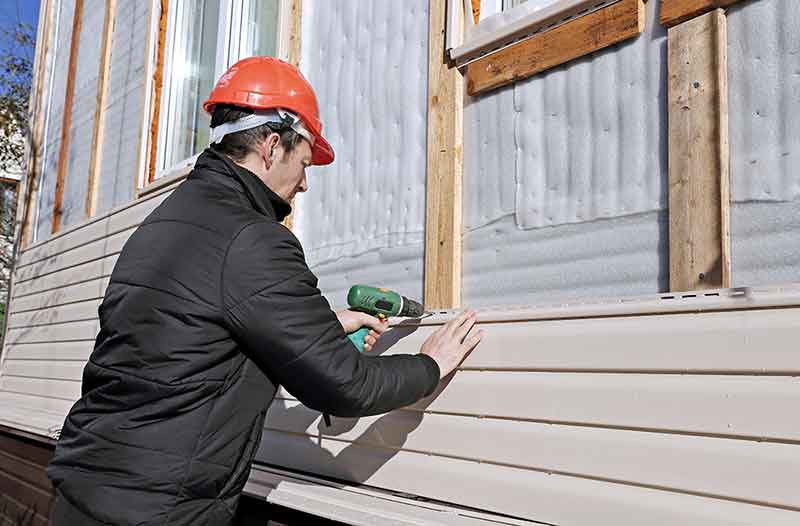 As trusted roofing and general contractors, we offer a personalized experience with a customer-centric approach. Our commitment to top-notch craftsmanship ensures lasting and visually appealing results for roofing repairs, siding installations, deck constructions, and more.