4 Types of Home Additions That Can Add More Space
Last updated Nov 04, 2020
Home additions are a popular idea among many homeowners since they can grant a home more space, a more impressive look, and can up the value of the home in the process. Many home addition contractors are more than willing to work with homeowners that want to increase their amount of living space and improve the look of their home. There's also the very real need for home exterior remodeling that will come with certain house additions that will require extra work to the exterior of the home.
There are a few things that any responsible home addition or general contractor will inform their clients of during a project, and one of those is all house additions need the required space in order to make it possible. Depending on various regulations within one county or another, some homes may or may not be able to be given a home addition, as it depends on a variety of factors that might be enforced by one committee or another that has the final say within a given neighborhood, town, or city.
Home additions are rarely seen as a bad idea by anyone despite the blue tape, but there are still rules and regulations that need to be followed at times. It would be wise for anyone who wants to complete a home addition to research and understand what can and can't be done legally so they can complete the work stress-free. Here are 4 types of house additions that people generally consider to give themselves more space
A Smart Home Addition is a Garage Conversion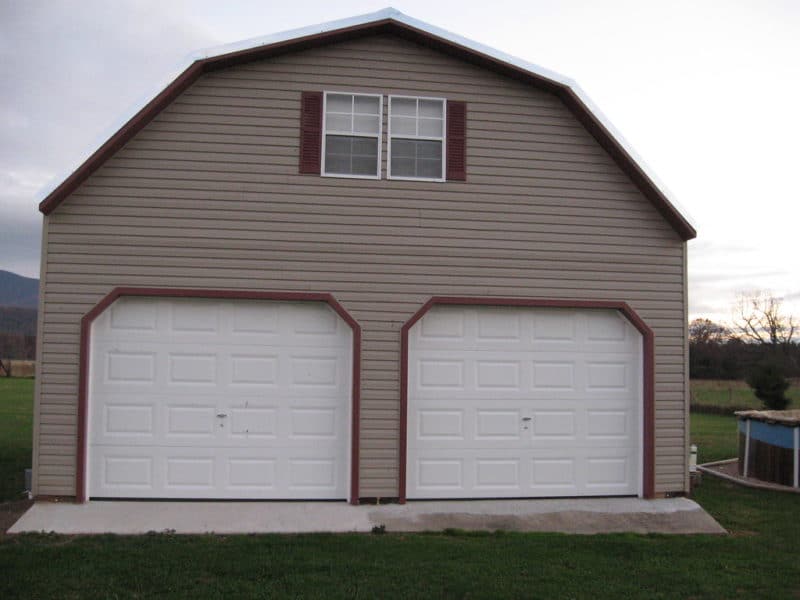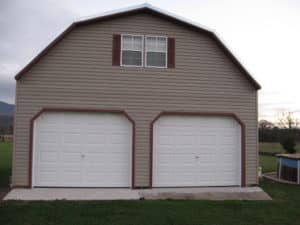 There are upsides and downsides that go with converting a garage, since, as far as home additions go, some garages are actually quite spacious and could become a new family room, a playroom, or something similar that can serve a very useful function. The downside, of course, is that you lose a place to put your car, store tools and outdoor equipment, and work on home projects.
As far as home additions/conversions go, there are some garages that don't require a great deal of work, since they might already have sheetrock up that's been mudded and taped, meaning a good chunk of the work is already done. Most garages will already have electricity, and possibly even plumbing, so if the room is meant to be multifunctional then the garage is as good a room as any for a conversion.
An unfinished garage will present a few more difficulties, of course, but a skilled home addition contractor should be able to handle this with ease, since it's essentially not adding on anything, but working with what's already there. There are a few challenges to tackle, such as insulation and flooring, and the possibility of a bit of home exterior remodeling that might be needed, but otherwise this is fairly common when it comes to home additions.
A Room Addition or Bump Out is an Affordable Home Addition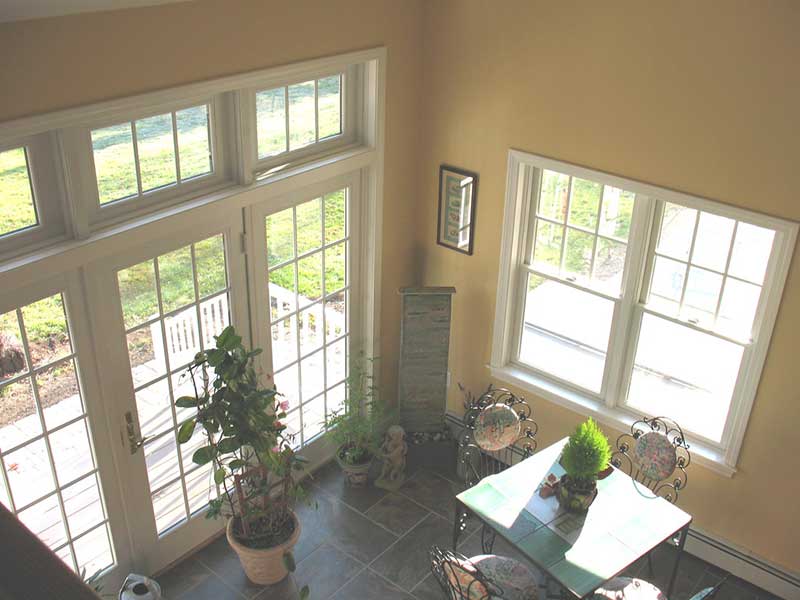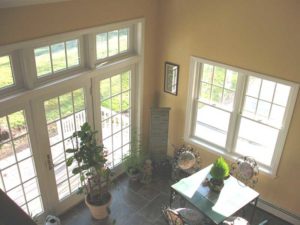 This is the type of house addition that people generally think of when discussing what they would like to do with their homes, usually because it might involve more work than a conversion, but at the same time, it's not nearly as much as other home additions that can cost thousands of dollars. 
As many home addition contractors would state, a room addition or bump-out can be anything from an entirely new room leading off an existing room, in which case there could be home exterior remodeling as well, to a simple expansion of a given room. Perhaps a couple expecting a child wants to include a partial nursery in their home, or maybe a family needs to expand a room for their children to share, in which case this is the perfect home renovation project.
There are a lot of reasons for this particular home addition, but the idea is that it's going to be used to expand a room in some way. While it's definitely not the most expensive idea, it can be costly depending on the size of the bump-out that is desired, so talk to your home contractor about all cost expectations if you go this route.
Sunroom House Additions Can Add Value to the Home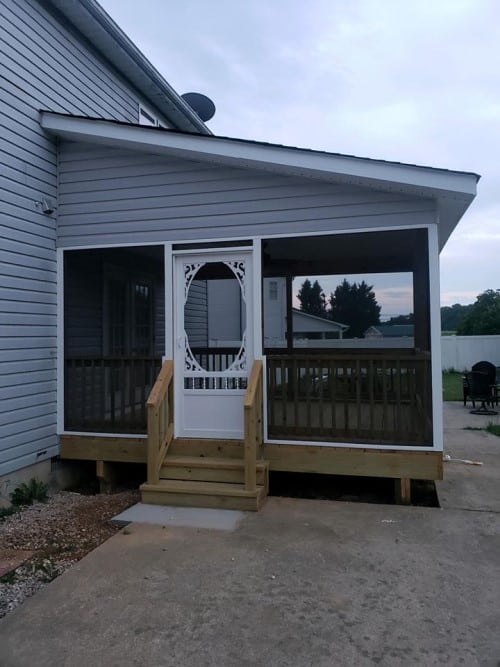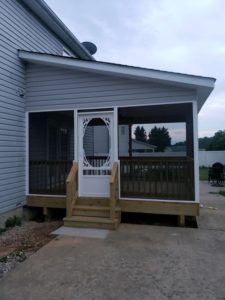 A lot of people have heard others gush on and on about a sunroom in their home or in someone else's home, as sunrooms are often sought after during a house search. 
Sunrooms are quite nice since they're easy to maintain and offer a nice, quiet room in the house for people to kick up their feet and enjoy a quiet moment to themselves. They're also a very pleasing feature that can help to increase the value of a home when it comes time to sell, as well, making them a worthy investment. Many prospective home buyers might look at a sunroom and consider them to be a big selling point, given the attractive nature of such rooms.
Increasing the overall value of the home does depend on how fancy a sunroom a person might want, but when considering the home renovation project in general, there will typically be a certain amount of home exterior remodeling that will need to be factored into the construction cost of this type of addition. Many argue, however, it is well worth the expense.
Conventional House Additions are a Costly but Worthy Investment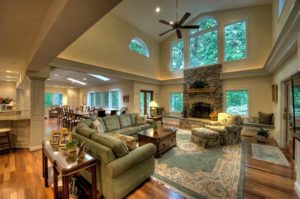 This is yet another idea that people tend to think of when talking about home additions, and home exterior remodeling is the least of your concern when tackling such a project. 
Unlike a conversion, a bump-out, or even the addition of a sunroom, this is essentially blowing out a wall or two and creating another section of your home. This section will also involve multiple rooms and be a new section that is completely open to the rest of the house. This is where cost becomes a bit of an issue for many people since it's no longer about just one room, but at least two or more, which means a lot more work and a lot more time, which equates to a lot more money.
However, the long-term benefit of this is that it does offer more space, which can mean an increase in value to your home, and of course, much-needed space between the occupants of the home.
Talk to Professional Home Addition Contractors Before You Begin
Home additions are an expense that many people don't tend to see as possible or feasible, but they are often very much desired. Working with the right home contractor can mean creating a home addition plan that is both within budget and encompasses the needs of the homeowners. Before you decide you can't afford a home addition, talk to your local residential contractor about the options your home provides.